PRHS academics awarded British Academy Postdoctoral Fellowships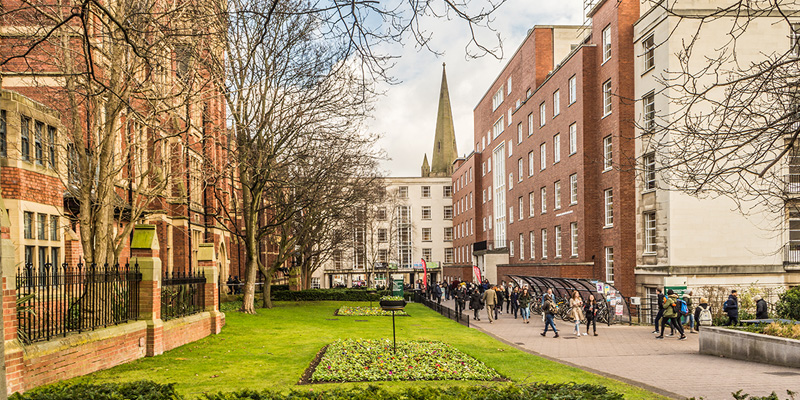 Dr Benjamin Kirby and Dr William Gamester have been awarded Postdoctoral Fellowships by the British Academy.
Dr Benjamin Kirby is pursuing research on 'The politics of religious infrastructure: Christian and Muslim urban worlds in Africa'. Dr William Gamester is researching 'Meta-Alethic Expressivism: A New Theory of Thinking and Talking about Truth'.
A third University of Leeds academic, Dr Elizabeth Marcus, from the School of Languages, Cultures and Societies also won a fellowship. Dr Marcus is researching 'Paris and the Global University: International Students and Cultural Internationalism at the Cité Universitaire, 1945-1975'.
They are among 54 distinguished academics to receive funding from the Academy, the national voice of the humanities and the social sciences. The Postdoctoral Fellowships Scheme is the Academy's flagship programme for early career academics, based at universities around the UK.

These three-year Fellowships enable outstanding early career scholars to strengthen their experience of research and teaching in a university environment. The primary emphasis is on completing a significant piece of publishable research, giving award holders a base on which to build a successful academic career.

Chief Executive of the British Academy, Alun Evans, said: 'We are delighted to welcome this new cohort of Postdoctoral Fellows, all of whom are at the cutting edge of research in the humanities and social sciences…Supporting early career academics has always been a priority for the British Academy and, indeed, the Academy was delighted recently to announce an expansion of this support – in the form of a new £10 million initiative with the Wolfson Foundation. The initiative will involve providing new funding opportunities for early career academics, developing an international community of scholars - I would like to wish all of our new Postdoctoral Fellows the best of luck with their research. We look forward to seeing the results.'
May we also extend our congratulations to Dr Kirby, Dr Gamester and Dr Marcus.