7th in the UK (Middle Eastern and African Studies)
Complete University Guide League Table, 2019
Arabic, Islamic and Middle Eastern Studies
Arabic, Islamic and Middle Eastern Studies masters degrees
Masters courses
There is no better time to be studying Arabic, Islamic and Middle Eastern Studies. The Arabic language is spoken by over 300 million people across the world. As the official language of 26 countries, knowing Arabic will open up a plethora of career opportunities and allow you to connect with peoples and cultures across the Middle East.
From Morocco in the West to Iran in the East, the region has long been an important hub of culture, religion and history. With the recent uprisings sweeping through Arab countries, sometimes referred to as the "Arab Spring", the political map of the region is swiftly changing with the result that there has been a sharp increase in the demand for experts on the Middle East.
At Leeds we have expertise in Modern Standard Arabic, Middle East politics, history, Islamic Studies and Arabic literature.
A range of teaching and research
We offer teaching in Arabic language, culture, history, society, politics and religion, with a wealth of opportunities to develop and explore your own interests.
Our language courses are taught by native-speakers and our staff are engaged in a wide range of research projects in:
Islamic studies
Middle Eastern history and politics
gender studies
Arab media and literature
linguistics and translation studies.
Our public lectures and research seminars engage with a range of disciplinary interests, including:
Middle Eastern politics and history
Arabic language, literature, theatre and film
Islamic studies (including Qur'an and hadith)
Arabic media and gender studies.
Excellence prizes
A prize of a book voucher or book is awarded to each of the students who achieve the overall best mark on the MA in Middle Eastern and Islamic Studies, and the MA in Arabic/English Translation.
These will be awarded by the Committee on Scholarships, Studentships and Prizes, on the recommendation of the Head of Arabic, Islamic and Middle Eastern Studies.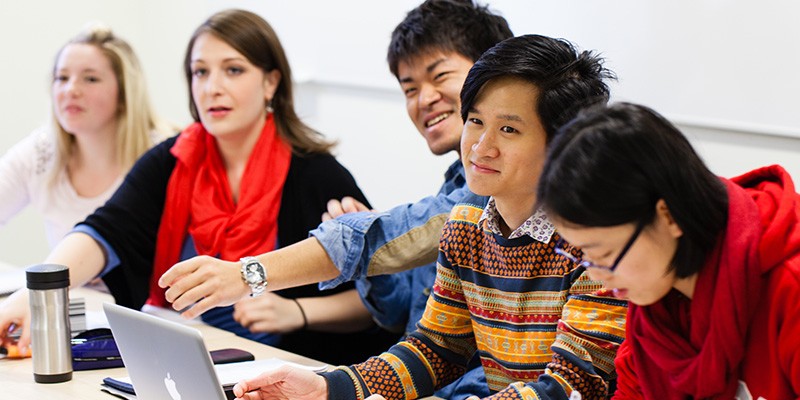 Research degrees
We offer MA by Research and PhD. We offer supervision by academic staff within Arabic, Islamic and Middle Eastern Studies as well as through joint supervision with other related subject areas. Supervision is available in Arabic language and linguistics, Arabic dialectology, methods and approaches in the teaching of Arabic, Translation Studies, Arabic literature, Islamic studies, Gender Studies, Middle Eastern history, politics and International Relations.
More
Careers and employability
More
80%
of our research outputs considered 'world leading'
REF 2014
Andrea Toms
Student | MA Middle Eastern Islamic Studies
"All my tutors were very supportive, particularly about my topic for my dissertation. They could see how passionate I was about the subject area and they really wanted me to do my best and to support me in achieving that."
"RT @HAZINEblog: Ever needed an image for your work? Maybe your work relies on images and you need one quickly? Amanda Hannoosh Ste… t.co/K6fahbyBsX" -
2 days ago
"RT @rubakhamam1: 2 Fantastic paid flexible internship oppurtunities are available in the School of Languages, Cultures and Societie… t.co/pnY0AkDNod" -
2 days ago
"RT @RosieAnne207: 2 paid internships School of LCS part-time flexible around studies as Employability Events & Communications Intern.… t.co/DAK0P3HJ2S" -
3 days ago